Classic  /  Creative  /  FUN
Your wedding photography is your one chance to look back at this monumental moment, your wedding, and tell your story.
There are an infinite amount of details a couple must consider before their big day. There's the ceremony, the reception, the flowers, the invitations, and the dress, of course, but the most important decision you will make is your wedding photographer.
We believe that you have a story to tell with your wedding. Your pictures should truly capture you and your loved one, with photographs that are modern, yet timeless. You should be able to remember not just what you did during your wedding, but also how you felt.
click/tap to view bigger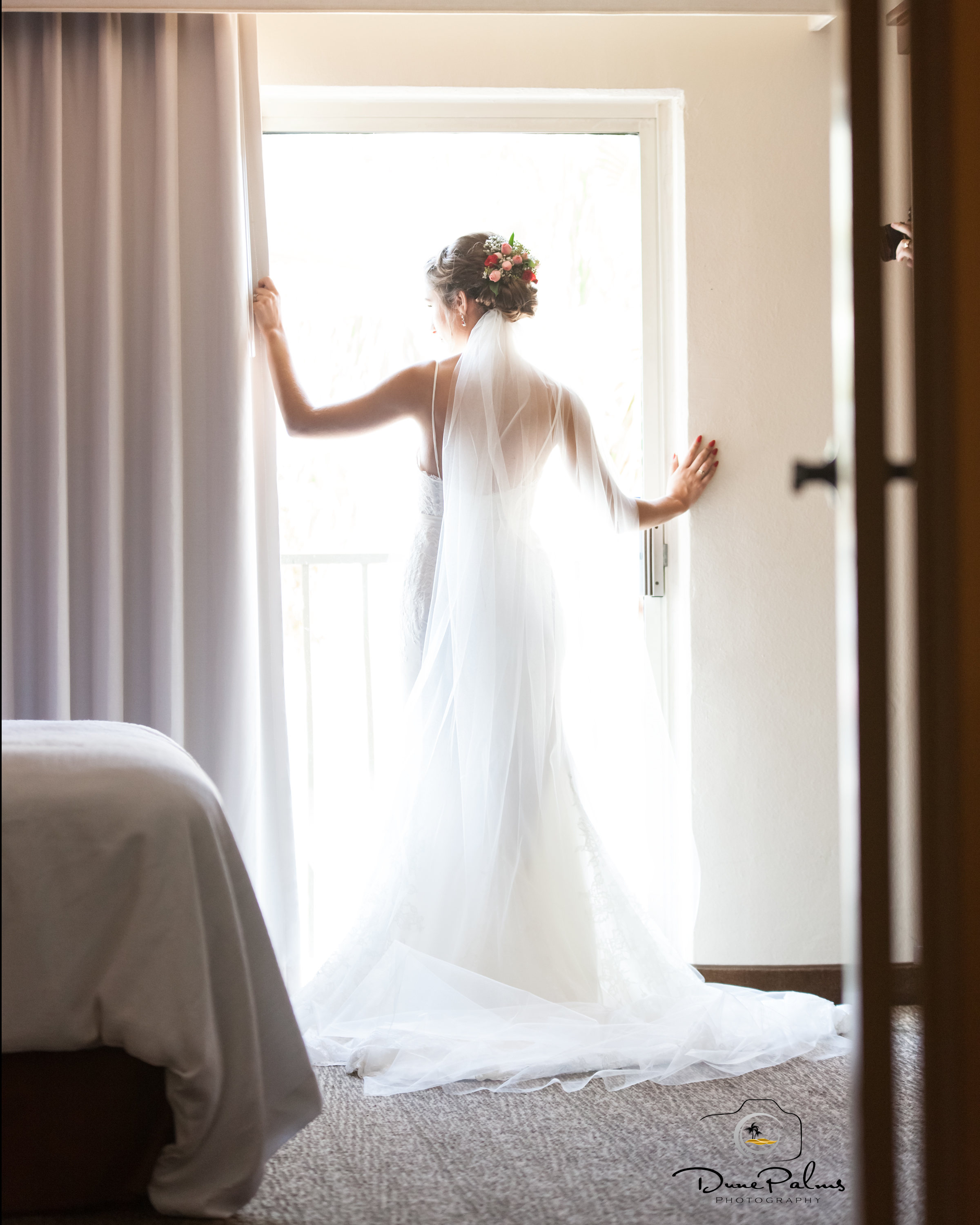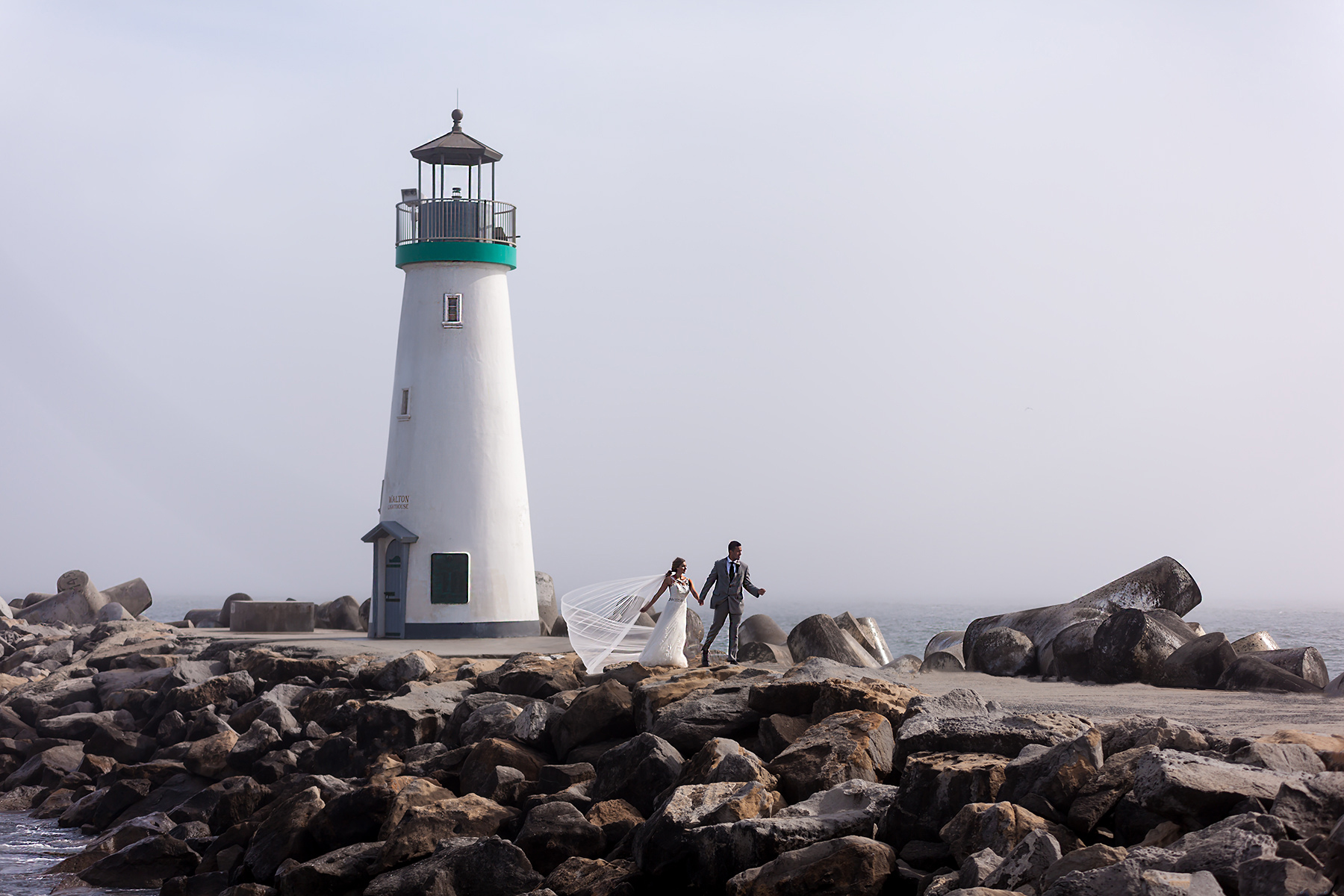 All images 2018 by Dune Palms Photography
        Dune Palms Photography is a wedding and portrait photography studio in Southern California. We will capture your day in the most unique way possible, starting with the Bride getting ready to the end of the day when you leave as a couple to start your new life together.  We love to travel around the world creating amazing images for our clients. Dune Palms Photography is a member of Wedding & Portrait Photographers International, Professional Photographers of America, and Wedding Warriors here in the Palm Springs area. We love to document destination weddings and have a passport ready to go anywhere!  We will capture the special moments that you and your family will cherish for years and generations to come.
Capturing the INTIMATE MOMENTS AND PRESERVING THE MEMORIES
Setup a Free Consultation and Receive An extra hour of Wedding coverage to any package.
We have Wedding Photography packages available starting at $1400.  We also use a Build Your Own Collection approach to have a unique package that is customized to your needs for photography coverage.   Upgrades  and add-ones are available to further customize and fit your needs.  There is also an a la carte option .  We also have special Destination Wedding pricing  available for Elopements, as well as Week Day Wedding packages.  Use the button below to setup a wedding consultation, and we will add 1 extra hour to your wedding package.
In addition, if you setup a consultation before August 31st,  you will qualify for our current special booking promotion - your chance to have a free boudoir session,  a wedding website, or a free bridal session.  Schedule your consultation to learn more now !

My husband and I invested so much time and effort into planning our wedding that we wanted to ensure that when selecting a photographer, he or she, was nothing but the very best. Selecting a wedding photographer was perhaps one of the most important wedding related decisions we made because we entrusted someone to capture every special moment that we hoped would last a life time. Laura, from Dune Palms Photography is without a doubt the very best in the business. Laura has been the photographer for several local municipal leaders and Olympic athletes. I was referred to her by a friend of ours who was very familiar with her work. When we met with Laura to discuss with her what we wanted, she was very professional and friendly; she is visibly passionate of her profession. She provided us with ideas and suggestions. The day of the wedding, Laura was at church one hour before the ceremony began, she had already toured the church grounds to ensure that everyone was on the same page. Laura worked in coordination with our church priest to ensure that certain poses needed for some pictures were taken. We met with Laura couple of weeks after to review the pictures and I could have not been more pleased, I have to admit that I am a bit demanding but when I saw all of the pictures, I was speechless. Dune Palms Photography delivered nothing but the very best quality and excellence while raising the bar higher. Laura's professionalism is very unique. I certainly recommend Dune Palms Photography for that special event of yours.